Tuesday, October 18, 2022 - 6:00pm
Beyond the Next Village: A Year of Magic and Medicine in Nepal (She Writes Press)
October 18, 2022 at 6:00 PM (Pacific Time) University Book Store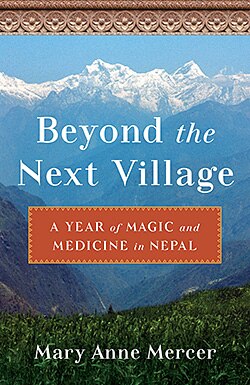 University Book Store is excited to present Mary Anne Mercer for the release of Beyond the Next Village. This event is free to attend, however, registration is required through the link provided. We request that all attendees wear masks and maintain social distancing during the reading and signing. If you have any questions, please contact [email protected]. Thank you and we look forward to having you join us!

About Beyond the Next Village
Beyond the Next Village is Mary Anne Mercer's memoir of discovery, growth, and awakening in 1978 Nepal, which was then a mysterious country to most of the world.

After arriving in Nepal, Mercer, an American nurse, spent a year traveling on foot often in flip-flops with a Nepali health team, providing immunizations and clinical care in each village they visited. Communicating in a newly acquired language, she was often called upon to provide the only modern medicine available to the people she and her team were serving. Over time, she learned to recognize and respect the prominence of their cultural beliefs about health and illness. Encounters with life-threatening conditions such as severe malnutrition and ectopic pregnancy gave her an enlightening view of both the limitations and power of modern health care; immersed in villagers' lives and those of her own team, she realized she was living in not just another country, but another time. This unique story of the joys and perils of one woman's journey in the shadow of the Himalayas, Beyond the Next Village opens a window into a world where the spirits were as real as the trees, the birds, or the rain and healing could be as much magic as medicine.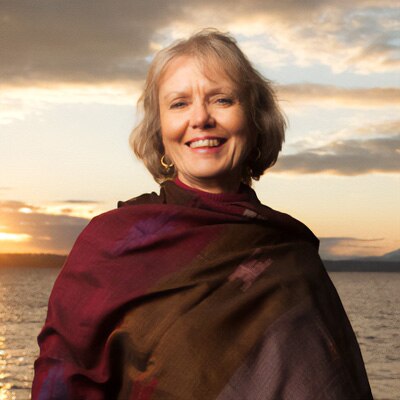 Mary Anne Mercer grew up on a Montana ranch and has spent most of her career working in public health in countries around the globe. A writer and activist, she coedited Sickness and Wealth: The Corporate Assault on Global Health and has published extensively in the Huffington Post on issues of social justice and health. Excerpts from her book have appeared in Tikkun magazine, the Communion Arts Journal, and the book Secret Histories: Stories of Courage, Risk, and Revelation. She received a 2012 Silver Solas Award from Travelers' Tales for "Best Travel Writing" and the 2015 inaugural award for "Communicating Public Health to the Public" from the University of Washington.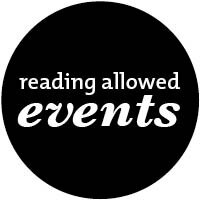 Rachel Chapman is a Black feminist activist anthropologist who uses alternative and native (alter/native), anti-racist and racial justice approaches, and an associate professor of Anthropology at the University of Washington, and adjunct associate professor in Global Health and Gender, Women and Sexuality Studies. Professor Chapman's research focuses on global health disparities, suffering and resistance through an inter-sectional transformative justice lens, as well as identifying and addressing the effects of systemic racism in health institutions, policies and practices on communities of color. Her expertise encompasses race, racism and reproduction; survivance and liberation practices among African and African Diaspora communities; impact of structurally violent economic austerity policies on health and decolonization movements; and reproductive health trauma. She has conducted research in Los Angeles, Cleveland, Mozambique, and Seattle. Her core projects include Black women's reproductive care-seeking; the impact of gender violence on health; HIV treatment during pregnancy; perinatal care-giving in refugee and immigrant communities; teen peace-making and restorative justice in urban communities.

$16.95

ISBN: 9781647423438
Availability: Usually Ships in 1-5 Days
Published: She Writes Press - May 3rd, 2022
---