Thursday, September 15, 2022 - 6:00pm
Lynching and Leisure: Race and the Transformation of Mob Violence in Texas (University of Arkansas Press)
September 12, 2022 at 6:00 PM (Pacific Time) University Book Store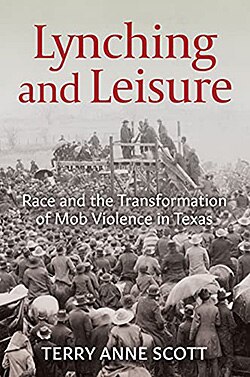 University Book Store is proud to present author Dr. Terry Anne Scott for a discussion about her latest book Lynching and Leisure. This event is free to attend, however, registration is required through the link provided. We are requiring that all attendees wear masks and maintain social distancing during the reading and signing. If you have any questions, please contact events@ubookstore.com. Thank you and we look forward to having you join us!

About Lynching and Leisure:

In Lynching and Leisure, Terry Anne Scott examines how white Texans transformed lynching from a largely clandestine strategy of extralegal punishment into a form of racialized recreation in which crowd involvement was integral to the mode and methods of the violence. Scott powerfully documents how lynchings came to function not only as tools for debasing the status of Black people but also as highly anticipated occasions for entertainment, making memories with friends and neighbors, and reifying whiteness. In focusing on the sense of pleasure and normality that prevailed among the white spectatorship, this comprehensive study of Texas lynchings sheds new light on the practice understood as one of the chief strategies of racial domination in the nineteenth- and twentieth-century South.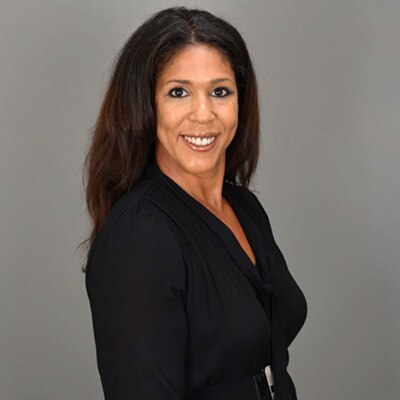 Terry Anne Scott Ph.D. is associate professor of American history and Chair of the History Department at Hood College. She is the editor of Seattle Sports: Play, Identity, and Pursuit in the Emerald City.

$34.95
Email or call for price
ISBN: 9781682261897
Published: University of Arkansas Press - May 2nd, 2022
---