Saturday, October 8, 2022 - 6:00pm
For Fork's Sake: A Quick Guide to Healing Yourself and the Planet Through a Plant-Based Diet (Certain Cabin Press)
October 08, 2022 at 6:00 PM (Pacific Time) University Book Store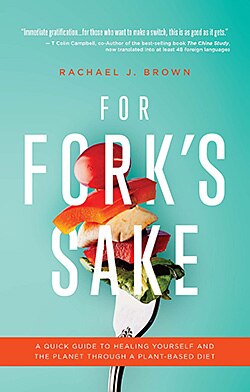 University Book Store is proud to present plant-based nutrition certificate holder Rachael J. Brown, who will be reading and signing copies of her new book For Fork's Sake. This event is free to attend, though registration is required through the link provided. We encourage all attendees to wear masks during the event and maintain social distancing. If you have questions about this event, please contact us at [email protected] Thank you for supporting your local independent bookstore!

About the Book

You don't need to make big changes to change your family's food, health, and life for the better. Transition to healthier, happier Whole Food, Plant-Based, No Oil (WFPBNO) eating with help from a mom who's done it!

This 10-day guide simplifies the science of WFPBNO eating and will jump-start the journey to better health for you, your family, and the planet. Say goodbye to the Standard American Diet (SAD) and start eating better, feeling better, and saving more money with a HAPPY (healthy and plant-powered—yay!) diet.

You'll discover the following:
• A complete 10-day plan to start eating WFPBNO.
• Why HAPPY food is your secret weapon against obesity and disease.
• Simple strategies to help beginners avoid SAD pitfalls.
• Money-saving ideas and recipe variations both parents and children will love.
• Tips to get everyone on board with WFPBNO.

Healthier and happier is just 10 days away! Get For Fork's Sake and start a clean-eating journey to plant-power your way to better health for you, your family, and the planet.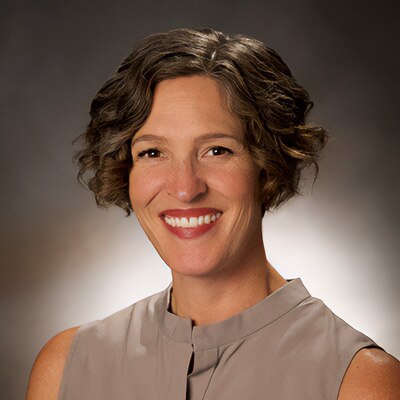 Rachael J. Brown earned a plant-based nutrition certification and food and sustainability certification from the T. Colin Campbell Center for Nutrition Studies and eCornell. After being diagnosed with high cholesterol in her late 20s, she discovered The China Study and transitioned her family to the whole-food, plant-based, no-oil (WFPBNO) lifestyle, and her cholesterol immediately dropped 50 points. She has been an adjunct professor in nutrition and wellness, a certified yoga and Pilates instructor, and a licensed massage practitioner. Learn more at www.forforkssakebook.com.

$22.79

ISBN: 9798986138022
Availability: Usually Ships in 1-5 Days
Published: Certain Cabin Press - September 13th, 2022
---

$13.99
Email or call for price
ISBN: 9798986138015
Published: Certain Cabin Press - September 13th, 2022
---