Tuesday, October 25, 2022 - 6:00pm
Nebula Vibrations (Extra Solar)
October 25, 2022 at 6:00 PM (Pacific Time) University Book Store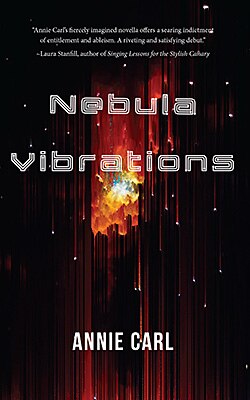 University Book Store is proud to present Annie Carl, who will be reading and signing copies of her new book Nebula Vibrations. This event is free to attend, though registration is required through the link provided. We encourage all attendees to wear masks during the event and maintain social distancing. If you have questions about this event, please contact us at [email protected] Thank you for supporting your local independent bookstore!

About the Book

The idea of going to space stayed in Mari Sparling's library and nowhere else. When Mari wakes up on a spaceship centuries in the future, she knows something is seriously wrong.

Nebula Vibrations is the debut novella by Annie Carl, a thought-provoking meditation on manifest destiny, obligations, and one person's attempts at understanding their disabilities in unexpected new ways.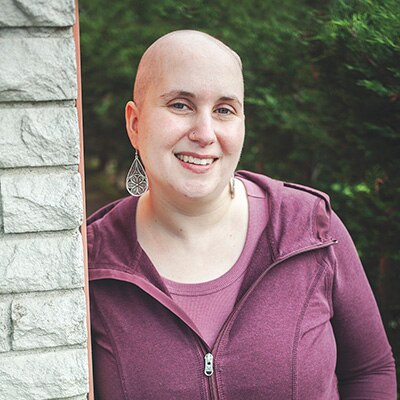 Annie Carl was born with a rare spinal birth-defect (lipomeningomyelocele – according to Google 1 in 4,000 children are born with this defect) and is a Stage IV Non-Hodgkins survivor. She owns and runs The Neverending Bookshop in Edmonds, WA. Annie regularly visits writing groups and trade shows to advocate for disabled diversity and positive disabled representation in books, TV shows, and movies. She reads massive quantities of science fiction, fantasy, and romance; knits; and hangs out with her goofy family, friends, and fur babies. Nebula Vibrations is Annie's first book.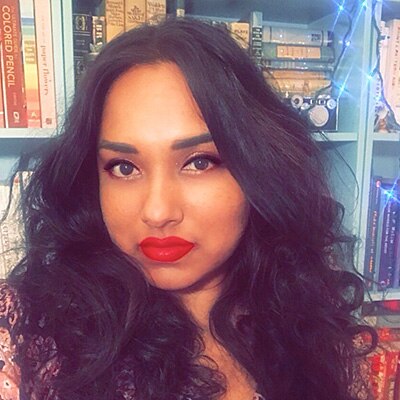 Moderator Grace Rajendran is a book reviewer, author events host, and artist. She hosts the online Boarding Pass Book Club, which focuses on stories from around the world. You can find her on Instagram @gracerajendran and learn more about the book club on her website gracerajendran.com

$10.00

ISBN: 9781609441494
Availability: Usually Ships in 1-5 Days
Published: Extra: Solar - October 25th, 2022
---