Tuesday, March 7, 2023 - 7:00pm
The Last Beekeeper (Forge)
March 07, 2023 at 6:00 PM (Pacific Time) University Book Store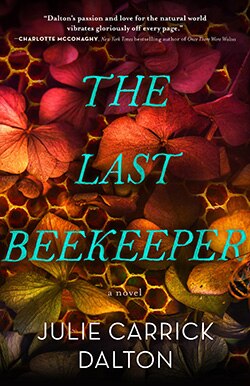 This event is free to attend, though registration is required through the link provided. We encourage all attendees to wear masks during the event and maintain social distancing. If you have questions about this event, please contact us at [email protected] Thank you for supporting your local independent bookstore!

THE LAST BEEKEEPER, a dazzling new novel that touches on themes of inequality, greed, nature, and environmental responsibility. But at its heart, it is a story of forgiveness and redemption for a young woman and her father - and for a world that is destroying itself. It takes place in a near-future where all of the world's bee population has gone extinct, resulting in huge environmental, agricultural, and political upheaval.

Perfect for fans of Migrations and Station Eleven, THE LAST BEEKEEPER is a celebration of found family, an exploration of truth versus power, and the triumph of hope in the face of crisis.
----
It's been more than a decade since the world has come undone, and Sasha Severn has returned to her childhood home with one goal in mind--find the mythic research her father, the infamous Last Beekeeper, hid before he was incarcerated.

There, Sasha is confronted with a group of squatters who have claimed the quiet, idyllic farm as a way to escape the horrific conditions of state housing. While she feels threatened by their presence at first, the friends soon become her newfound family, offering what she hasn't felt since her father was imprisoned: security and hope. Maybe it's time to forget the family secrets buried on the farm and focus on her future.

But just as she settles into her new life, Sasha witnesses the impossible. She sees a honeybee, presumed extinct. People who claim to see bees are ridiculed and silenced for reasons Sasha doesn't understand, but she can't shake the feeling that this impossible bee is connected to her father's missing research. Fighting to uncover the truth could shatter Sasha's fragile security and threaten the lives of her new-found family--or it could save them all.

Sasha's journey is a meditation on forgiveness and redemption and a reminder to cherish the beauty that still exists in this fragile world.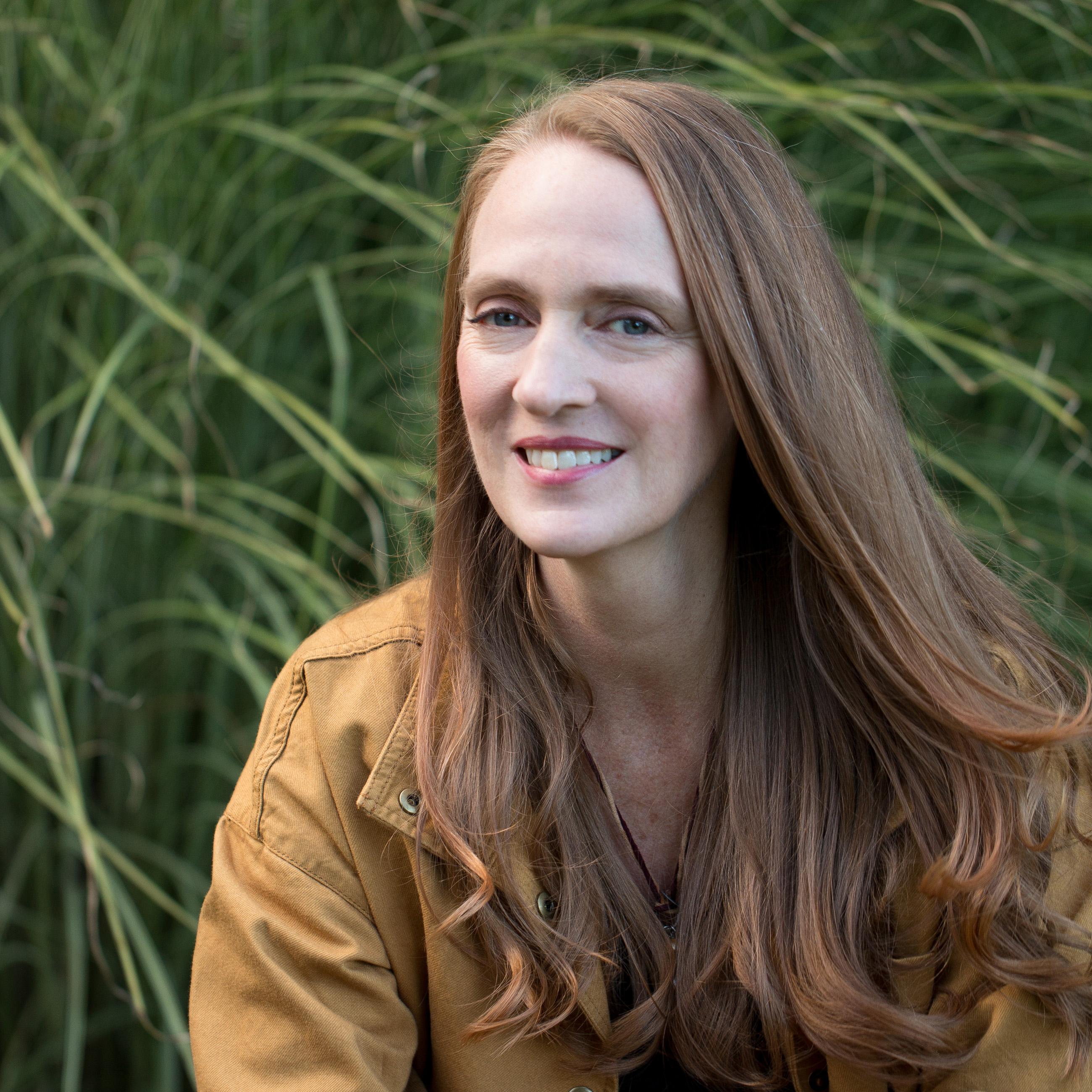 Julie Carrick Dalton is the Boston-based author of The Last Beekeeper and Waiting for the Night Song, named a Most Anticipated 2021 novel by CNN, Newsweek, USA Today, Parade, and others. A Bread Loaf, Tin House, and GrubStreet Novel Incubator alum, Julie is a frequent speaker on the topic of Fiction in the Age of Climate Crisis at universities, conferences, libraries, and museums. Her writing has appeared in Chicago Review of Books, Orion, Newsweek, The Boston Globe, Electric Literature, Lit Hub, and other publications. When she isn't writing, you can usually find Julie digging in her garden, skiing, kayaking, or walking her dogs.

$27.99

ISBN: 9781250269218
Availability: On Our Shelves Now
Published: Forge Books - March 7th, 2023
---