Sunday, September 4, 2022 - 2:00am
Little Dorrit (Penguin Classics)
September 04, 2022 at 2:00 PM (Pacific Time)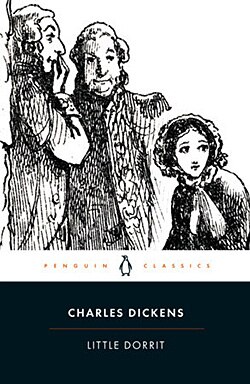 Don't be intimidated by the Big Ones. We're here to help with Brad's Big Fat Book Club, meeting virtually the first Sunday of every month, starting Sunday September 4th @ 2PM with our first meeting on Little Dorrit by Charles Dickens, subsequent meetings will be October 2nd and November 6th. Reading the book is not required for the first meeting - all are welcome to join and learn more about the book club from Brad. Each book will be discussed for three months. This book club is free to join and you simply need to click on the provided link to register.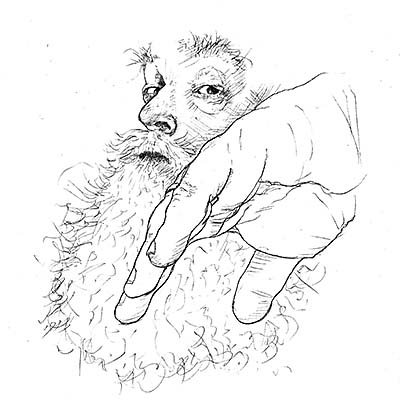 Brad Craft is a beloved bookseller at University Book Store with over 30 years of experience. His passion for literature can be seen on his Read This YouTube channel and on his usedbuyer2.0 blog (http://usedbuyer.blogspot.com). Brad is also the gifted author and illustrator of The Serial Doodler, A is for Auden, Just a Few Clerihews and The Hat and Other Sentimental Essays.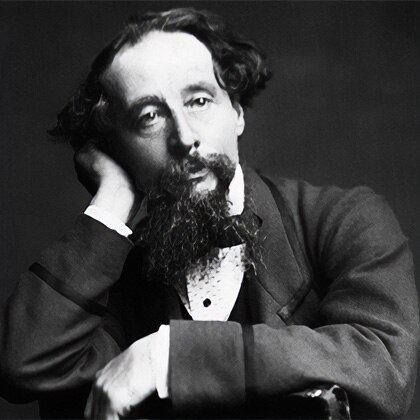 Charles Dickens was born in a little house in Landport, Portsea, England, on February 7, 1812. The second of eight children, he grew up in a family frequently beset by financial insecurity. When the family fortunes improved, Charles went back to school, after which he became an office boy, a freelance reporter, and finally an author. With Pickwick Papers (1836–37) he achieved immediate fame. In a few years he was easily the most popular and respected writer of his time. It has been estimated that one out of every ten persons in Victorian England was a Dickens reader.

$13.00

ISBN: 9780141439969
Availability: Usually Ships in 1-5 Days
Published: Penguin Classics - January 27th, 2004
---