Neon Lieben (Paperback)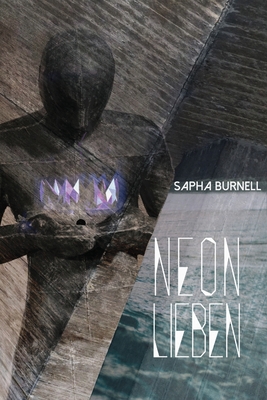 $18.18

Usually Ships in 1-5 Days
(This book cannot be returned.)
Description
---
2085. Dr. Karnak & Baiko's beloved android Lieben is in danger of becoming mother of the Conglomerate's artificial slave race. With the Chairman's assassin Tara's sights on them, Baiko steals the secret to Lieben's artificial intelligence and runs to the Idless, anti-label anarchists, who believe Lieben is the key to free the world from corporate control. Will Baiko get to Lieben in time, or will Tara?
2155. Accidentally awakened gene-spliced bio-machine Aderastos wades to shore in Ucluelet, BC to the hum of the Mater Machine Lieben's Hymn Electric. Harmless Lt. Max Allard is tasked to drag him back to the Ithavoll, before Lieben claims 'it' for her own, and Aderastos' fellow Assets are destroyed.
AI meets gene-splicers, when the Idless & the Conglom fight to define artificially intelligent android Lieben and thus, the world. Seven decades later, Aderastos sets the human race against its' next stage in evolution, if he can survive long enough to rescue his fellows. Will Lieben help, or hinder?
'Come at your leisure. My love is free. My abundance is yours.'
All Hail the Android Queen.