Walking (Paperback)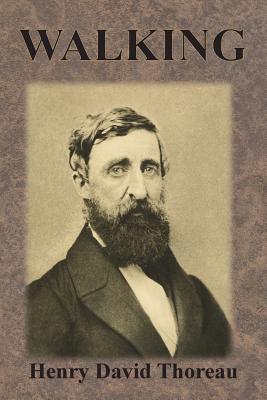 $6.64

Usually Ships in 1-5 Days
Description
---
"I wish to speak a word for Nature, for absolute freedom and wildness, as contrasted with a freedom and culture merely civil--to regard man as an inhabitant, or a part and parcel of Nature, rather than a member of society. I wish to make an extreme statement, if so I may make an emphatic one, for there are enough champions of civilization: the minister and the school committee and every one of you will take care of that."
Henry David Thoreau, noted transcendentalist, wrote Walking as a message of the battle between the importance of nature and the pull of the demands of society, while at the same time writing his other environmental work, Walden.
First delivered by Thoreau in 1851, Walking, or also known as The Wild, this essay was not only popular with the public, but also considered by Thoreau himself as, "... a sort of introduction to all that I may write hereafter."