Living with Bipolar and Depression (Paperback)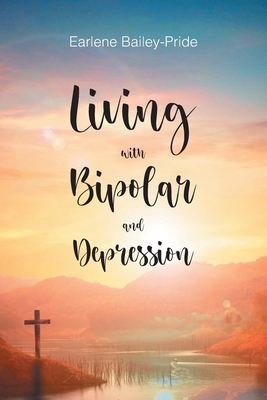 $11.95

Usually Ships in 1-5 Days
Description
---
Red has been in recovery since 2009. Her personality reflects who she is as a person, not the illness. She is a beautiful person from within. She loves God and cherishes her family, especially her three granddaughters and three grandsons. She has four great-grandchildren, all of which are girls. Red is the blessed, God-fearing, humble, meek, and one of the most charitable persons she has ever known. She loves to bless others.
When she finds herself feeling blue and out, she always refers to some of her most favorite scriptures.
Finally brethren, whatsoever things are true, whatsoever things are honest, whatsoever things are just, whatsoever things are pure, whatsoever things are lovely, whatsoever things are of good report; if there be any virtue, and if there be any praise, think on these things. (Philippians 4:8)
Lastly, but not least, "I can do all things through Christ which strengthens me" (Philippians 4:13). And, "This is the day which the Lord hath made; we will rejoice and be glad in it" (Psalm 118:24).
In God's love,
Earlene Bailey-Pride